Editor's Note: This blog was started late in 2015 (October), and was actually mixed in with my personal blog before I split all the blogs out into their own, with their own Facebook and Twitter accounts.
So while the numbers seem low, I can tell you from looking at the stats for 2016 we are setting records and WordPress has noticed us quite a few times this year.
Splitting the four blogs at the time was a wise decision. It was a lot of work, but we succeeded and now we can expand this blog without it affecting the others.
Take for instance the Cosmology and Space Exploration blog. We have created pages where you can find apps, links to journals and news feeds, dedicated pages to projects and even a page for the media when a press release crosses our desk.
I wanted to test this idea there first, and it has been received favorably. So this year I have been working on doing the same for Daily Defense News. One thing I am struggling is putting up news from other countries. My struggle isn't in providing the news, it is whether I should give each country its own page or mix them in with the main blog.
I am leaning towards individual pages per country. My reason is that right now the only news being reported are from US-Based defense organizations. And while they may contain news about other countries, there is a US slant to them (hey, the organization is writing and supplying the news). It would be logical that news coming from, say a British defense group would have a slant towards their country. That's only fair.
Some of the other plans are also providing a list of apps for those wanting more defense and military news that we may not yet have. And I am working on a web-based CIA book of all countries, and many other features.
Some, do to the complexity of getting them done, will be implemented in 2017. Others before the end of this year, maybe even sooner.
I also want to hear from you. What would you like me to provide to you? My goal is to bring all the defense and military news here in one place so you do not have to visit a dozen websites and only get part of the story. Which is why I am going to include the news as reported from within other countries. It would be nice to know what the other countries are saying about, say, the same operations we are involved in.
If President Barack Obama says we are succeeding and all the other countries say something else, that may be something important to know about. Same if it is in reverse. Countries may say the US isn't doing its part, yet you might find a story or series of stories that same something different. This is when news become really important.
Notice that none of the news comes from any organization that reports just the news. To me, with all the papers slanting their stories towards their reader's political belief, that is not the inention of this site. The news should come from the men and women who are there, in the field, and not in some studio worrying if they have too much hair gel and are ready to give you their view of the news.
So remember, while looking at these summaries, when the 2016 numbers come out, you will see a drastic difference in the popularity, who in what countries are reading our stories, and what stories most readers find important.
So, if you have any suggestions to what you would like me to add to this site, either fill out the "Contact Us" page or send me an email to comments@dailydefensenews.com.
The WordPress.com stats helper monkeys prepared a 2015 annual report for this blog.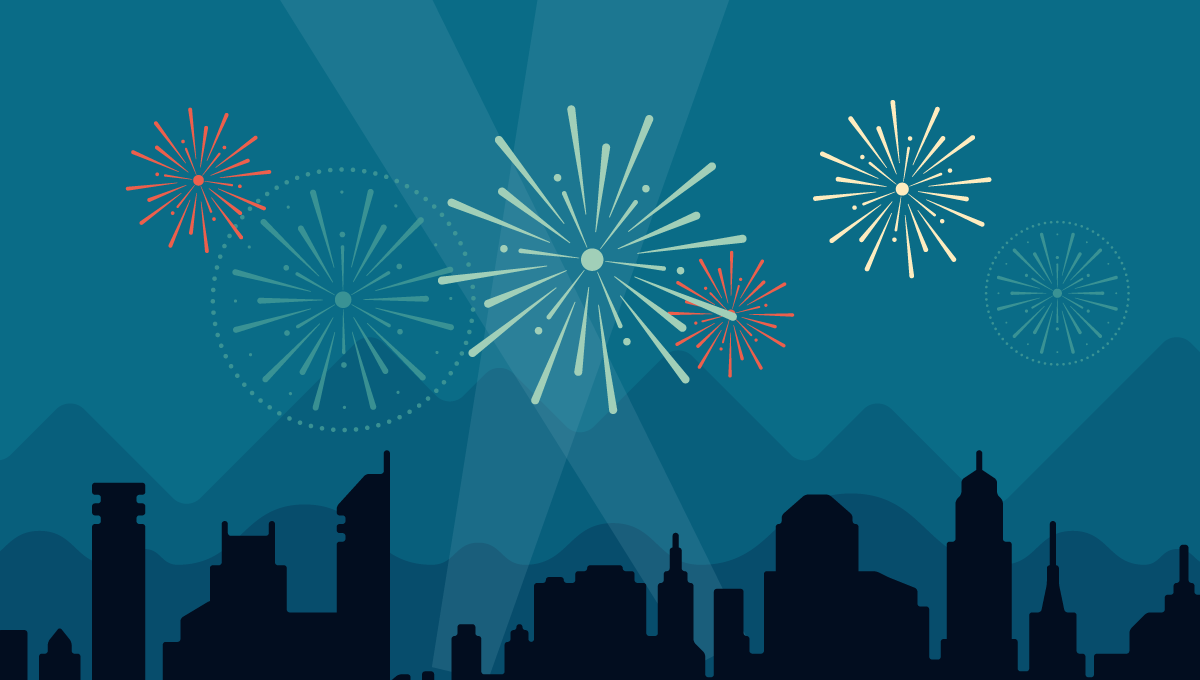 Here's an excerpt:
A San Francisco cable car holds 60 people. This blog was viewed about 1,300 times in 2015. If it were a cable car, it would take about 22 trips to carry that many people.
Click here to see the complete report.
Edited with BlogPad Pro